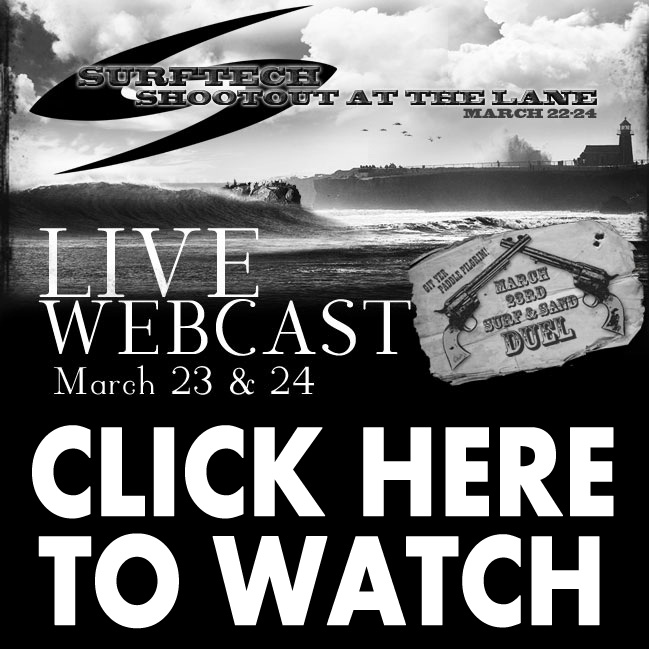 March 22, 2013
by Christopher Parker (@wheresbossman)
This Weekend: Surftech Shootout And Surf & Sand Duel SUP Race (Including LIVE Webcast)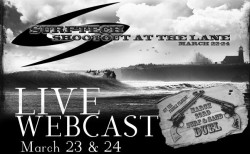 The 2013 Surftech Shootout and Surf & Sand Duel SUP Race hit Steamer Lane in Santa Cruz this weekend, with two days of SUP racing, SUP surfing and general SUP shenanigans in store.
Many of California's finest will be on show, and best of all the whole thing will be webcast live right here on SUPracer.com all weekend, via the crew at SUP Connect. So keep reading for more info and to find out when (and what) you can watch…
The action will be happening @ The Lane from Friday through Sunday, though the webcast will be running on the weekend and really the main action for us is on Saturday 23rd, when the Surf & Sand Duel SUP Race takes centre stage.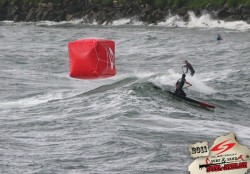 The Surf & Sand Duel SUP Race will be like a hardcore version of the BoP, at least if the waves come to town. A couple of years ago there were some classic pics out of this race, when a solid swell made it a battle of survival more than anything.
This year there's nothing quite as crazy predicted swell wise, but there still should be 3-4 foot waves rolling through the point on Saturday and keeping things fairly interesting.
So if you want to see some of the finest SUP racers in action, check back here on SUPracer.com 8am Saturday morning (California time) for the LIVE WEBCAST stream. Here's the full schedule…
Friday       Shootout Round 1, 7:00am – 5:00pm
Friday       Competitors Party TBD
Saturday   Surf & Sand Duel SUP Race check-in 7:00 – 8:00am
Saturday   Surf & Sand Duel SUP race start, 9:00am Pacific time (California time)
Saturday   Cowells SUP Classic check-in 7:00 – 9:00am, Steamer Lane
Saturday   Cowells SUP Classic Round 1, 10:00am – 4:00pm
Saturday   Race Day After Party & Awards!!, 6:00-10:00pm – location TBD
Sunday     Shootout Final Rounds, 8:00am – 3:00pm
Sunday     Cowells SUP Classic Final Rounds 10:00am – 3:00pm
Sunday     Shootout Awards Ceremony, 4:00pm