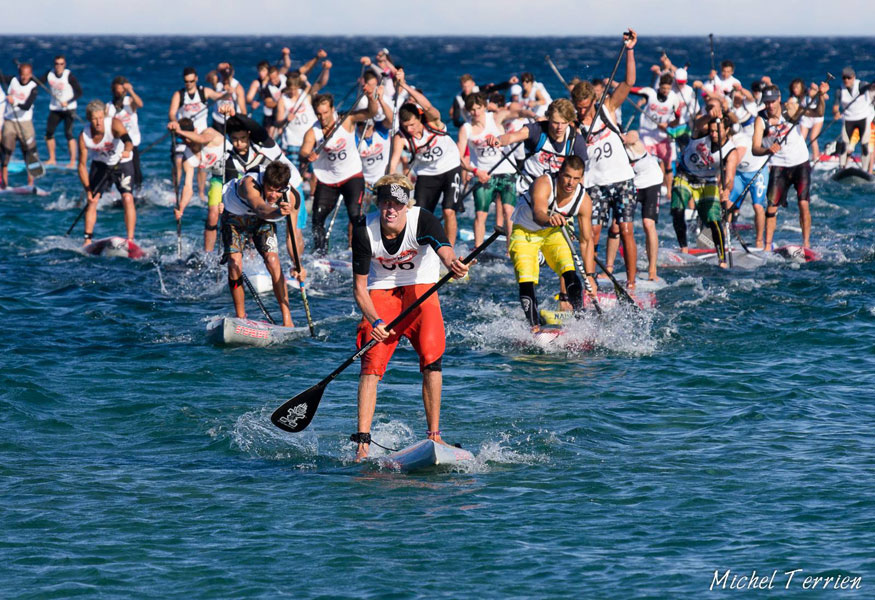 Awesome Photos From The SUP Race Cup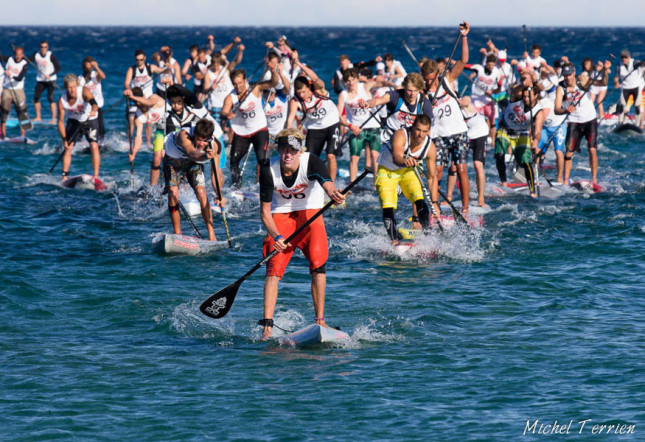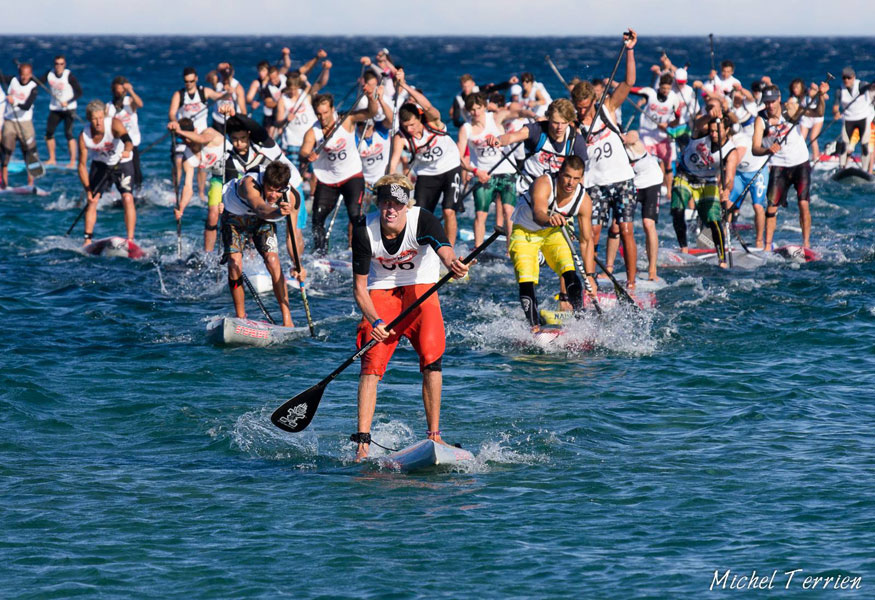 So the 2013 SUP Race Cup threw up some interesting races, with Connor Baxter claiming Day 1 and Travis Grant snatching Day 2. Both events featured roughly 100 paddlers and were tough, tactical battles, which made for great racing and amazing photo opps.
Michel Terrien, who took those iconic shots at last year's event (one of which we used in the European SUP racing Tour promo) was back this year and once again snapped a bunch of awesome images.
There's too many good photos to pick out a couple of highlights, and we don't want to repost the whole lot seeing they're just over there on Facebook, so go check them out and enjoy the latest SUP racing action from Europe…
CLICK HERE to view the full SUP Race Cup gallery
---