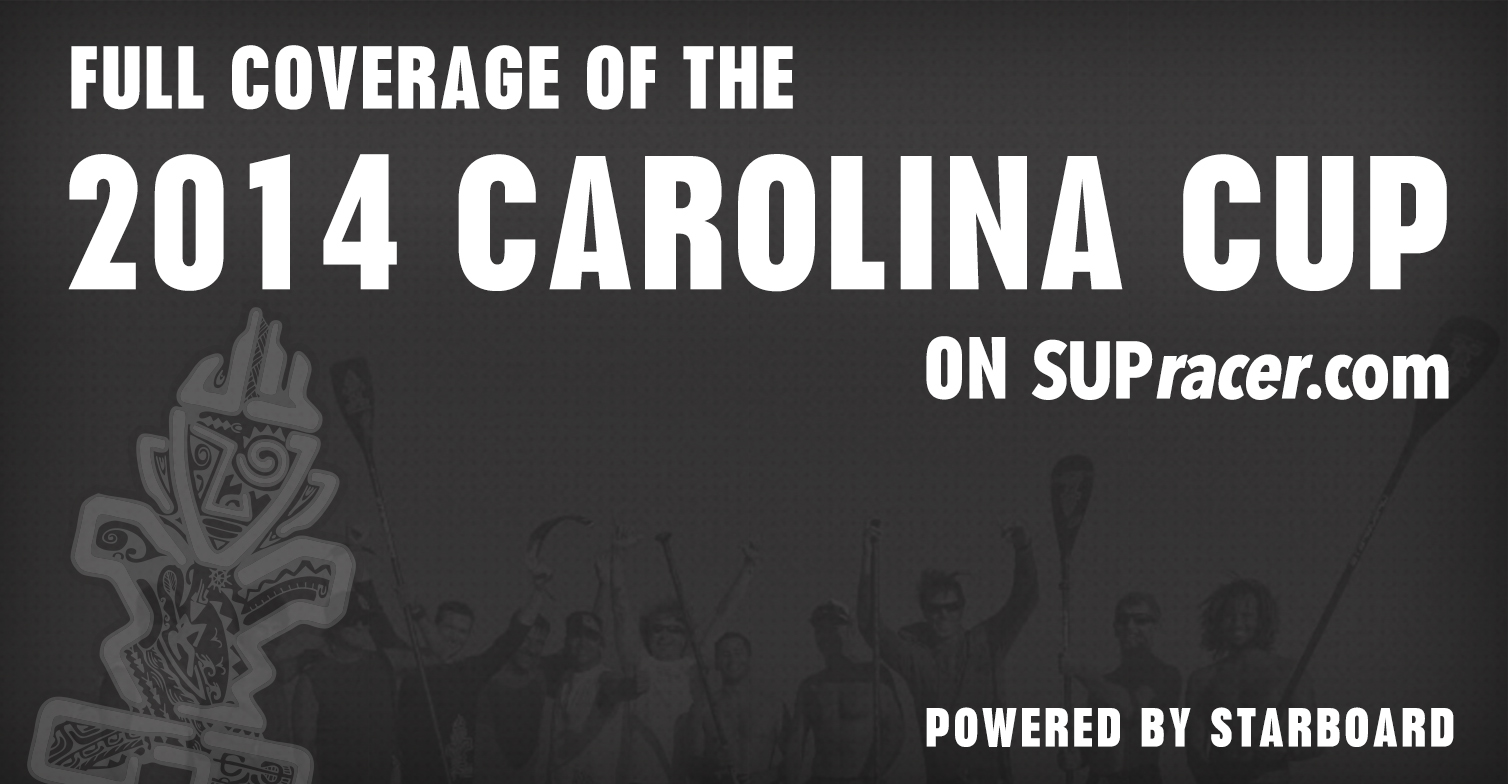 April 19, 2014
by Christopher Parker (@wheresbossman)
This Video Sums Up Why The Carolina Cup Is So Popular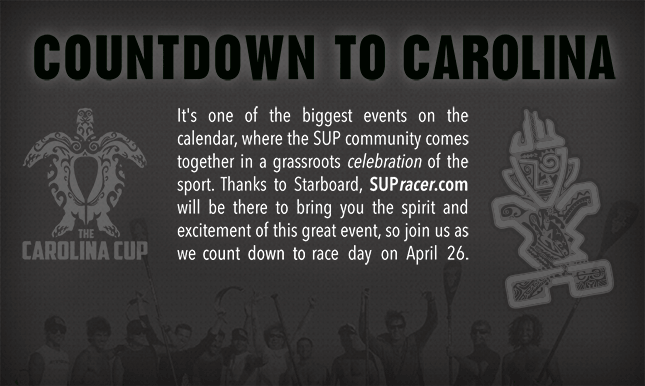 With the Carolina Cup just seven days away, I figured it was a perfect time to look back at 2013 and see why this event has grown so big.
There are hundreds of stand up paddle races out there, yet in just three years this event has grown to become one of the absolute biggest in the world. The Cup attracts hundreds of first time paddlers, hundreds of weekend warriors and dozens of the world's elite to a small town in North Carolina for a true festival of paddleboarding.
As the leading athletes summed it up:
Annabel: "This really is one of the foremost events in the world … Probably the strongest lineup outside of the BOP."
Jenny: "I've done Molokai five times, I've crossed the Ka'iwi Channel five times, but I've never felt as much pain as I felt crossing the Carolina Cup finish line."
Danny: "This course has a little bit of everything: you can have downwind, flat water, distance … This is one of the top races in the world."
Quite the endorsement.
Anyway enjoy the vid above and stay tuned to SUPracer.com/carolina for our full coverage of the event powered by the good ship Starboard.
The Countdown To Carolina continues…