October 2, 2013
by Christopher Parker (@wheresbossman)
Relive The Battle Of The Paddle With Our Live Coverage Archive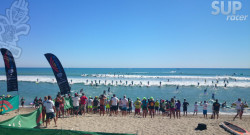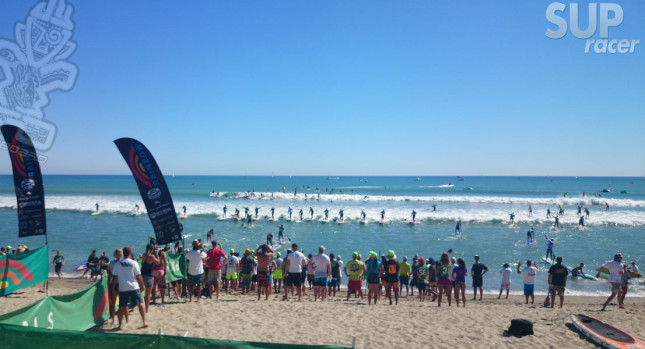 If you visited SUPracer.com at any time in the past 30 days you would have found it very hard to miss our big "Starboard presents the Battle of the Paddle" promo, which culminated in our live coverage of the event all weekend. Thanks to the crew at Starboard SUP we were able to bring non-stop, play-by-play updates, commentary and pics from right on the beach at Dana Point all weekend long.
The site had over 40,000 hits in 48 hours from 136 different countries as fans of stand up paddling around the world followed the biggest race in the world. Well now, just in case you've got a spare hour or two on your hands, you can relive our entire live coverage of the 2013 Battle of the Paddle.
If you tuned in for our coverage as it happened, I hope it gave you a good insight into this crazy race… But if not, or if you just want to relive it, the full archive is below.
(and of course you can relive the action with the 2013 Battle of the Paddle RESULTS as well)