September 30, 2013
by Christopher Parker (@wheresbossman)
Post-Battle Hangover…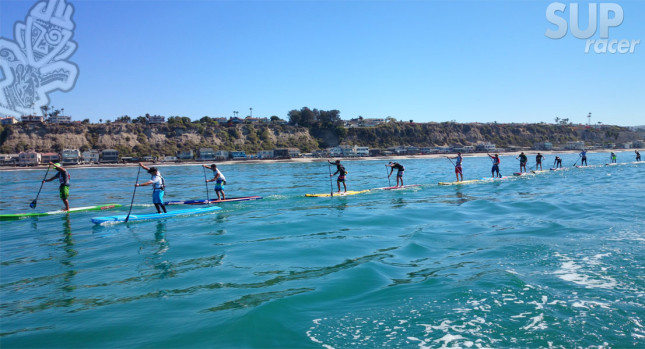 The 6th Annual Rainbow Sandals Battle of the Paddle has come and gone. We won't soon forget the heroics of Kai Lenny, Annabel Anderson, Travis Grant and a host of others who stepped it up this year, but for now let's take a step back and let it all sink in.
SUPracer.com will be back later in the week with the best photos & videos of the BOP, as well as insights and reflections on what was a pretty epic weekend, though for now let's take a breather for a day or two…
If you're itching for more in the meantime, check out our Battle of the Paddle recap and results or just scroll through your Instagram/Facebook news feeds to see a million and one random pics of the event. Then of course check back in a couple of days for a complete look back at the 2013 Battle of the Paddle.