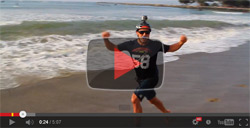 WATCH: Another Awesome Vid From The 2012 Battle Of The Paddle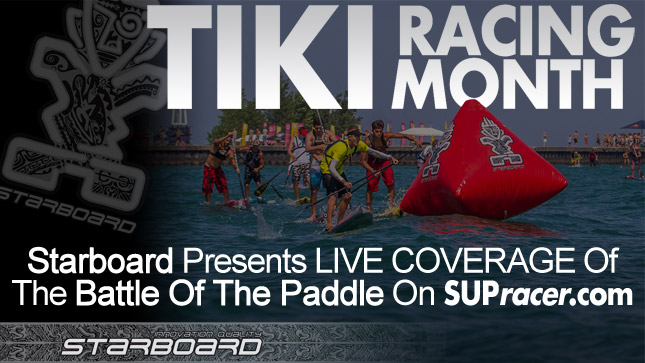 As the big Tiki Racing Month banner over there in the sidebar will tell you, there are just 18 days and counting til the 2013 Battle of the Paddle lights up Dana Point, California. Just over two weeks until we get to see the world's best paddlers duke it out in the world's biggest SUP race.
We're going to be bringing you live coverage right across race weekend (September 28th & 29th) while over the next two weeks we'll be ramping up our pre-BOP coverage with previews, predictions, interviews with and insights from the world's elite. Until then though, enjoy these five minutes of awesome action (and amping music) from the 2012 edition.
Highlight: A totally psyched up John G Clark, GoPro helmet and all, charging across in front of the start line at the 20 second mark…