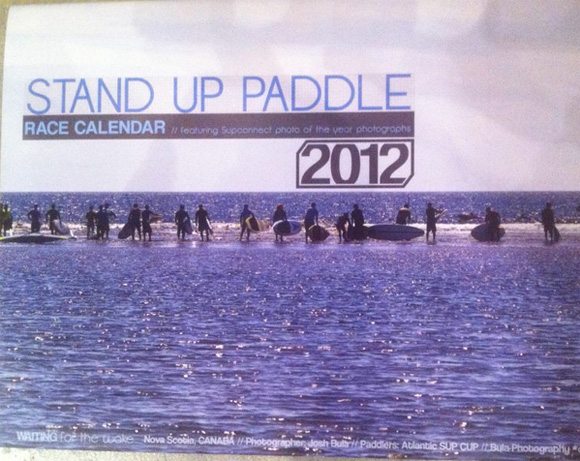 February 7, 2012
by Christopher Parker (@wheresbossman)
The SUP Race Calendar For The Real World…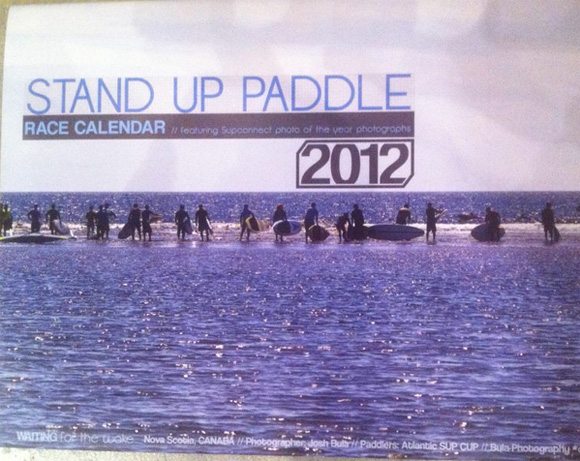 If you're as obsessed with Stand Up Paddle racing as we are then check this out…
SUP afficianado Kristin Thomas has created a 2012 Stand Up Paddle Race Wall Calendar as a fundraiser. The calendar has dates for all the major races set to some of the best SUP race pics you'll find.
So if you're tired of looking at our Stand Up Paddle Race Schedule on your screen, or you simply want to show off to your friends just how far into the Cult of SUP you've gotten… then click here to go to the official site and grab your own copy.
…and while new races are announced every day and event dates often change throughout the year, Kristin's got that covered as well with free monthly updates for buyers.
So go and get all the info @ www.SUPventure.com