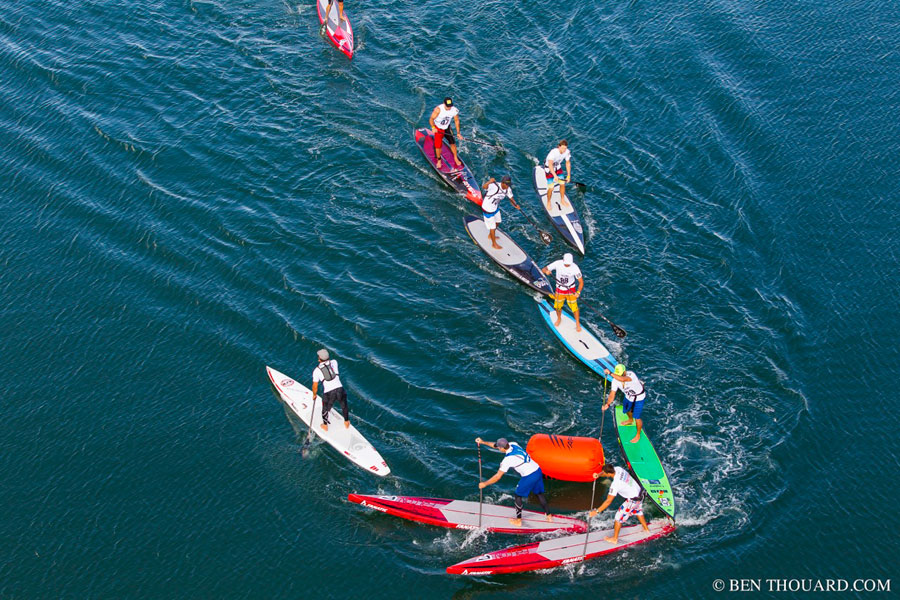 Six Days Til Paddle Royal: Here Are Some More Classic Aerial Shots To Get You Excited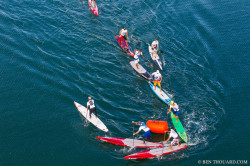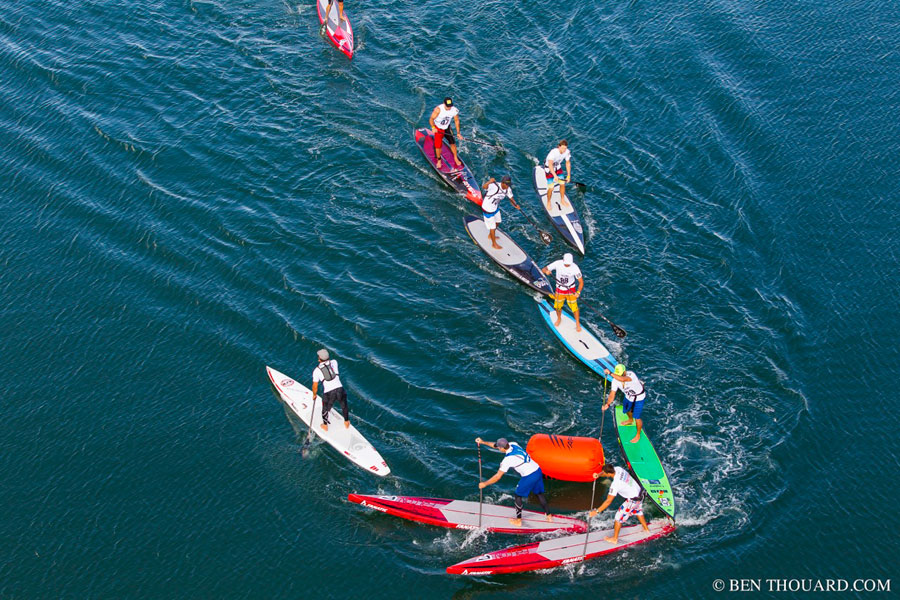 Six days until the "last big race of the year" aka Paddle Royal in Puerto Rico. Six days until we see if Danny Ching can finish the year where he knows he belongs. Six days before we know if the King of Europe (Eric Terrien) can go one better than last year. Six days and we'll see if Chase Kosterlitz can reclaim his crown from 2011. And only six days until the young guns Slater Trout and Jake Jensen try to spoil their party.
Exotic location. Cool race course. Stacked field of talent. Big prize money. Paddle Royal 2013 is going to be a very solid race and a fun way to end the year. We'll be there in a few days to bring you all the action as it unfolds, but until then here's another look back at last year's epic, where Danny and Candice took the wins while Ben Thouard took some absolute classic photos from the air.
Enjoy…
(all photos © 2012 Ben Thouard Photography for Paddle Royal/Velauno)

(Six Days is an epic track.)