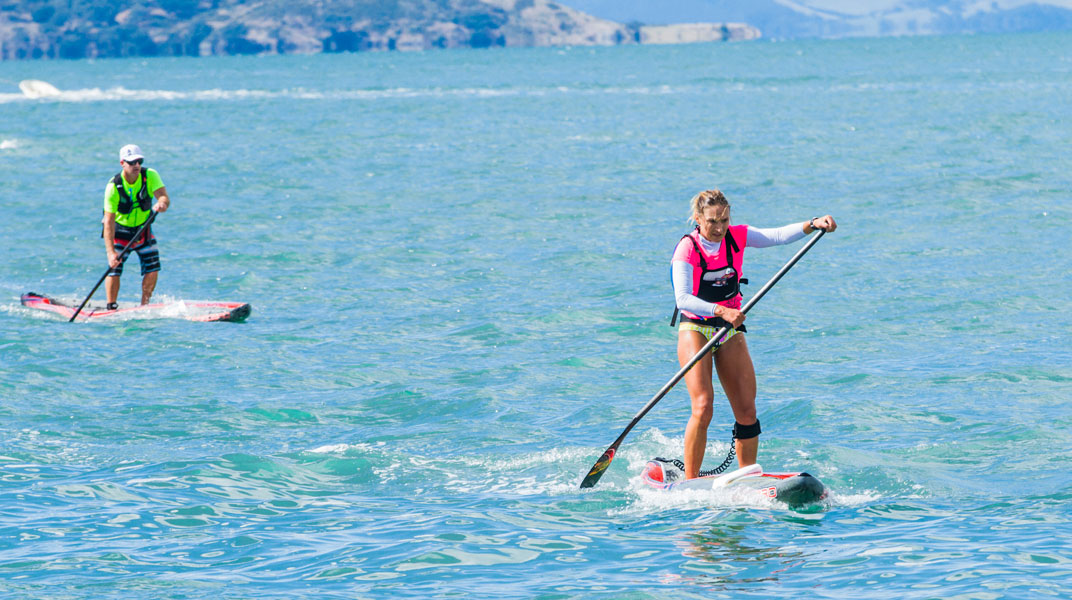 July 8, 2013
by Christopher Parker (@wheresbossman)
Why Are Women Racing Different Boards Than Men?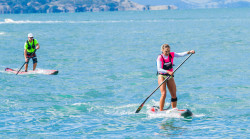 There's been plenty of debate about SUP racing board classes lately, from both sides, and it doesn't sound like the commotion is going to settle any time soon. Everyone has an opinion on a topic that would have a huge impact on our sport, not only for the paddlers themselves but also board manufacturers and race organisers.
Now there's a new post over on the Mullet about the different board classes for men and women. This isn't so much a take on "what length should be the stock class" but instead is asking why women are paddling slower boards than men if they're doing the same race…
There's an emerging trend for women to be on 12'6 boards and men to paddle 14 footers. The basic logic is that women have less power and therefore need a smaller board. As with John from the Mullet, I don't agree and think everyone should be on the same board if they're doing the exact same race, on the exact same course, at the exact same time.
Go take a look at the original post on Distressed Mullet to join in the debate.
Oh and then there's the question about whether prize money should be equal or not. But that's a WHOLE nother debate… one which could be firing up fairly soon (stay tuned!).