Big In Japan: Travis Grant Wins The 'Kumano SUP Marathon' As 150+ Paddlers Help Nation Stake Claim As SUP's New Frontier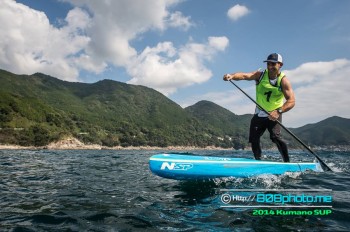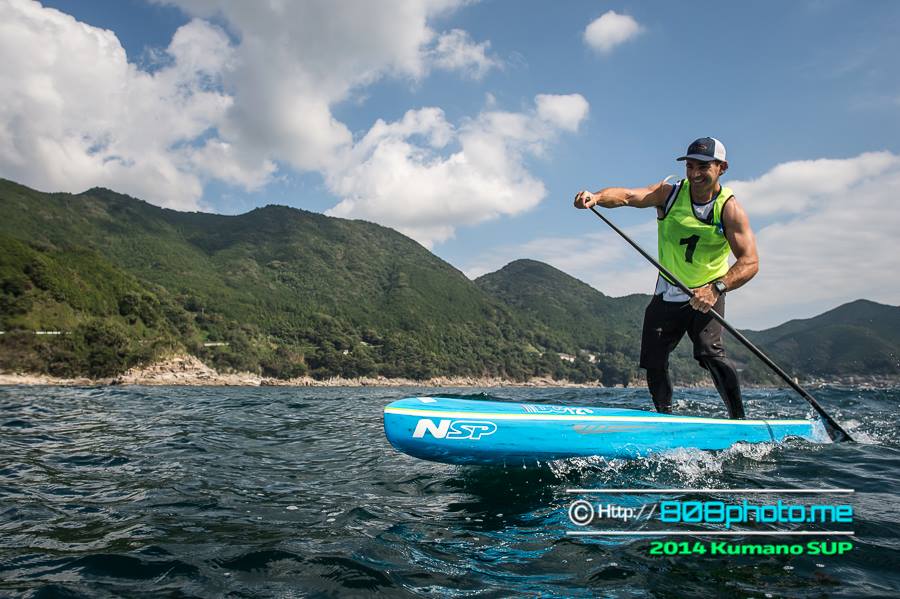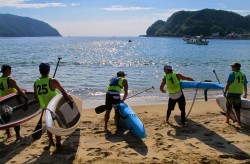 I've just finished a brief but amazing trip to Japan, a place with so much spirit, so much generosity and so much potential to become a major SUP destination. It was unreal.
After hanging out with the NSP Japan guys for a couple of days, which included some amazing food and ridiculously generous hospitality, the main part of the trip was in the small but beautiful town of Kumano, which sits on the Pacific Ocean side of the country just a few hours south of Osaka.
Copy and paste this URL into your WordPress site to embed
Copy and paste this code into your site to embed