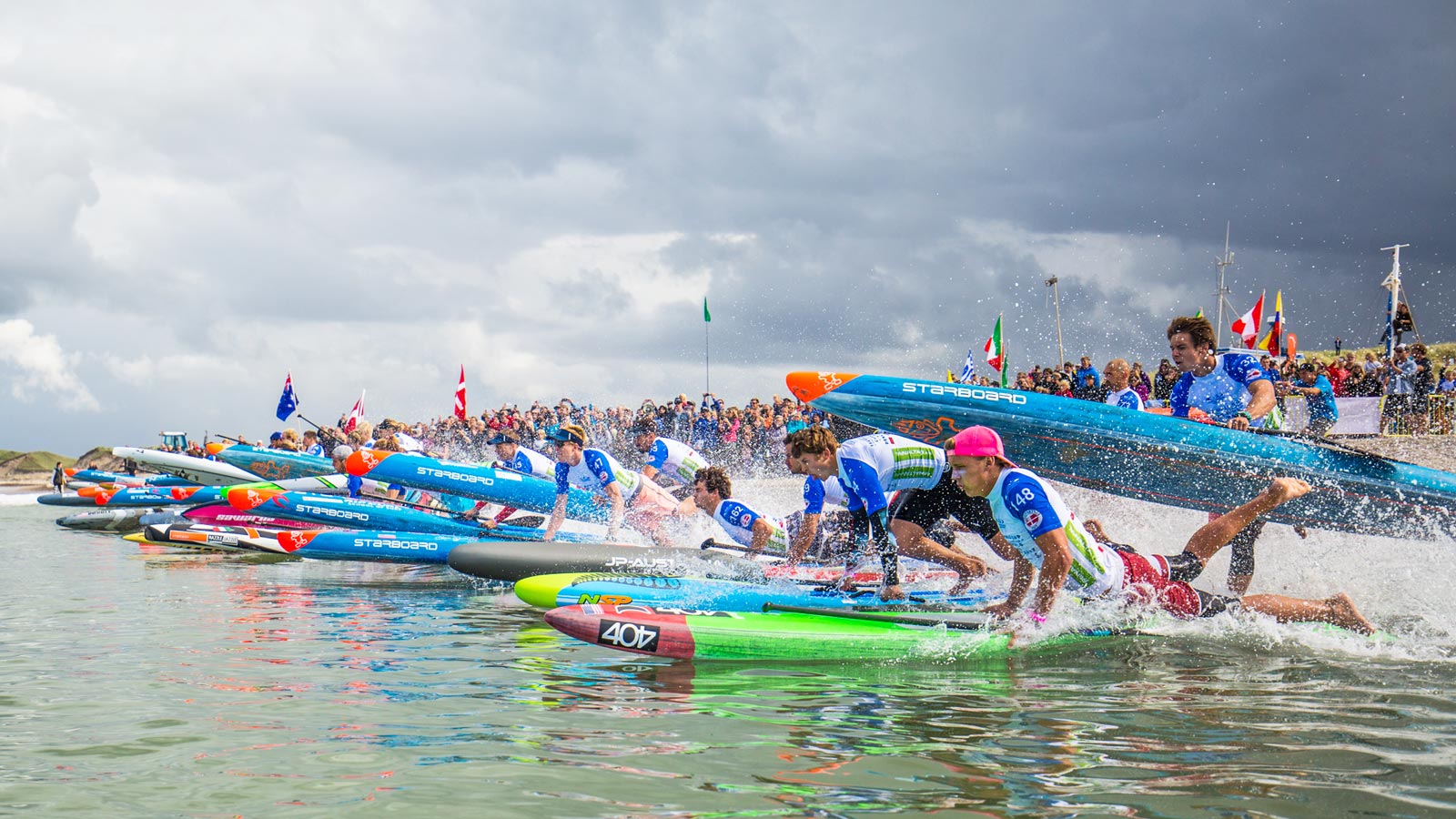 Here are the overall team standings with only one event - the team relay - left on the schedule. After the French were looking good for the team gold all week, defending champs Team Australia - the nation that has only ever lost this trophy once in the past five years - has edged ahead on the penultimate day of competition, thanks largely to the Green & Gold's supreme dominance in the prone. Click through to see the current standings...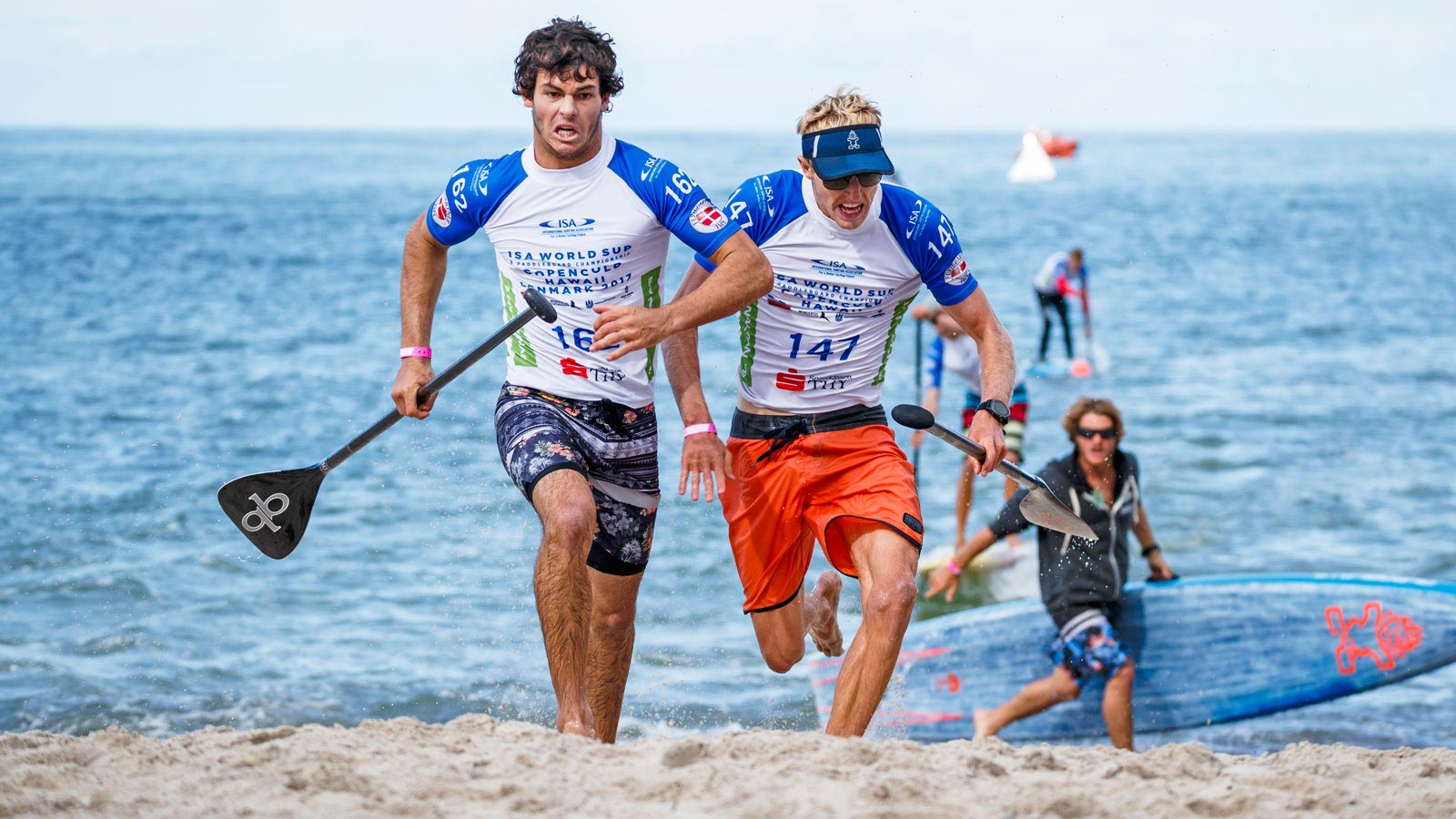 Mo Freitas has surged to an extraordinary and quite emotional victory on finals day in Cold Hawaii following a "you couldn't script this" photo finish with team mate and close friend Connor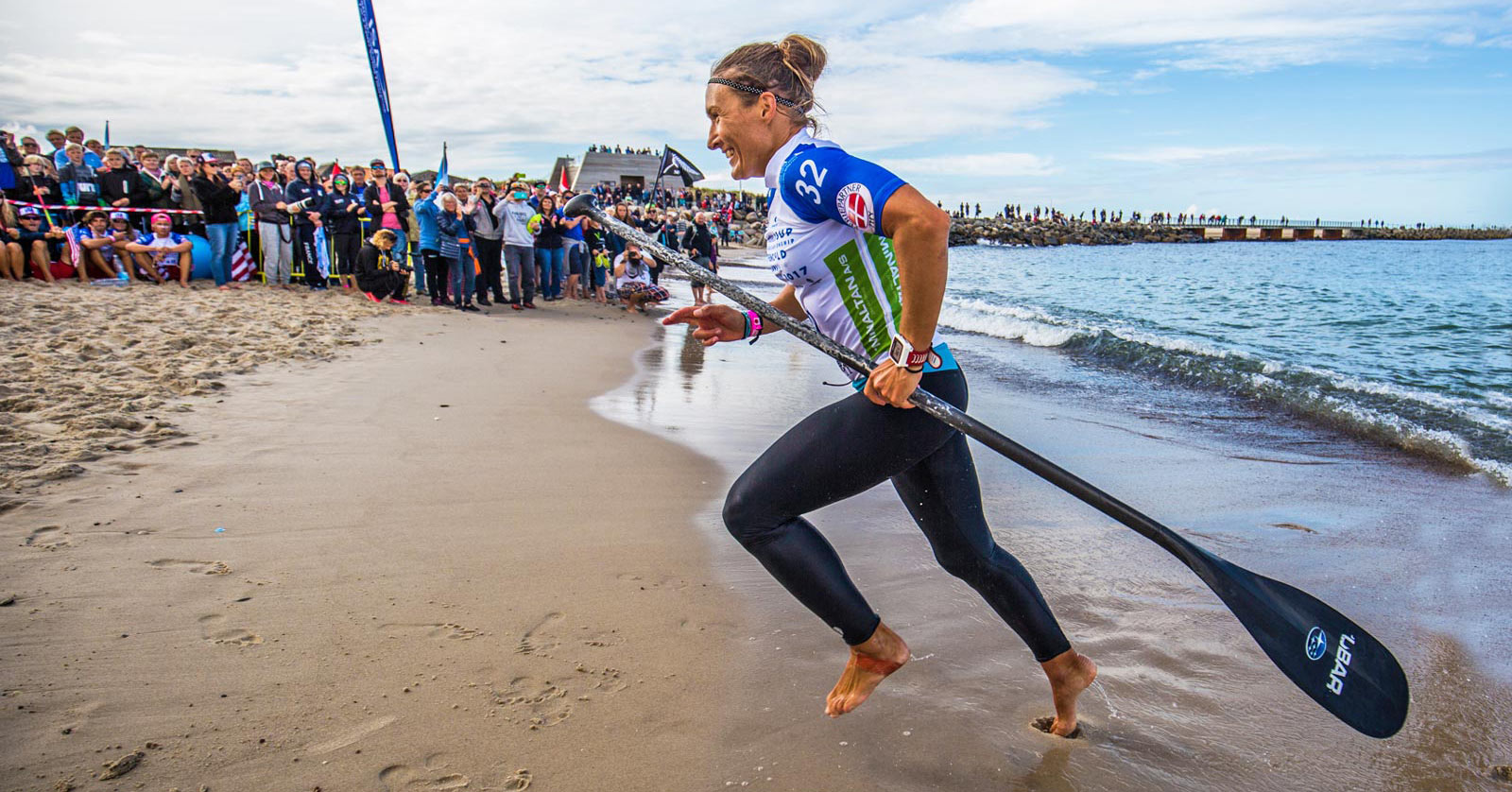 Annabel Anderson has once again cemented her status as the world's best paddler after a powerful performance in the 'beach race' final here at the ISA Worlds in Cold Hawaii, Denmark today.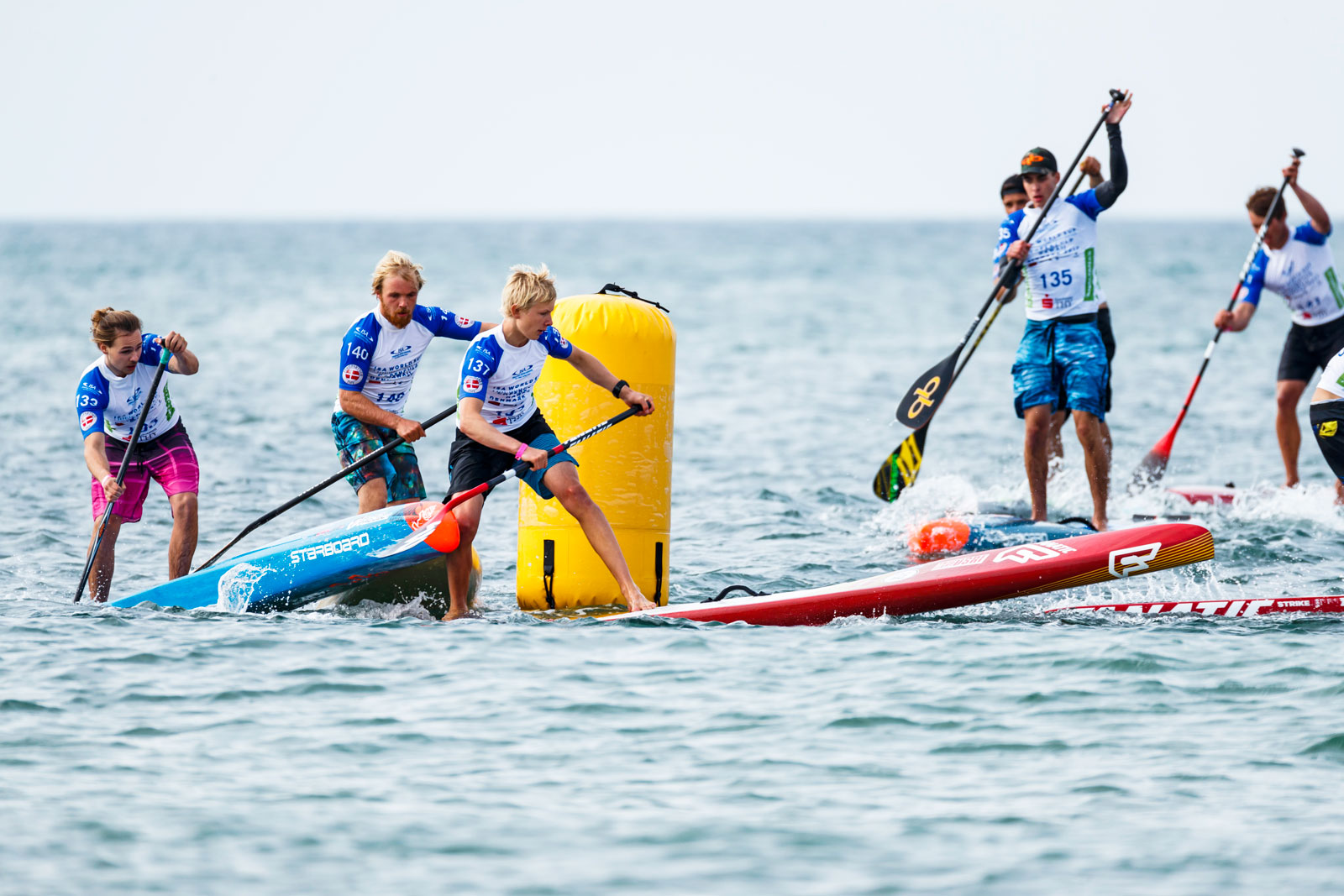 It's time to hand out some more gold medals here at the ISA Worlds in Denmark, with the 'beach race' finals set for Saturday in what should be an absolutely cracking afternoon of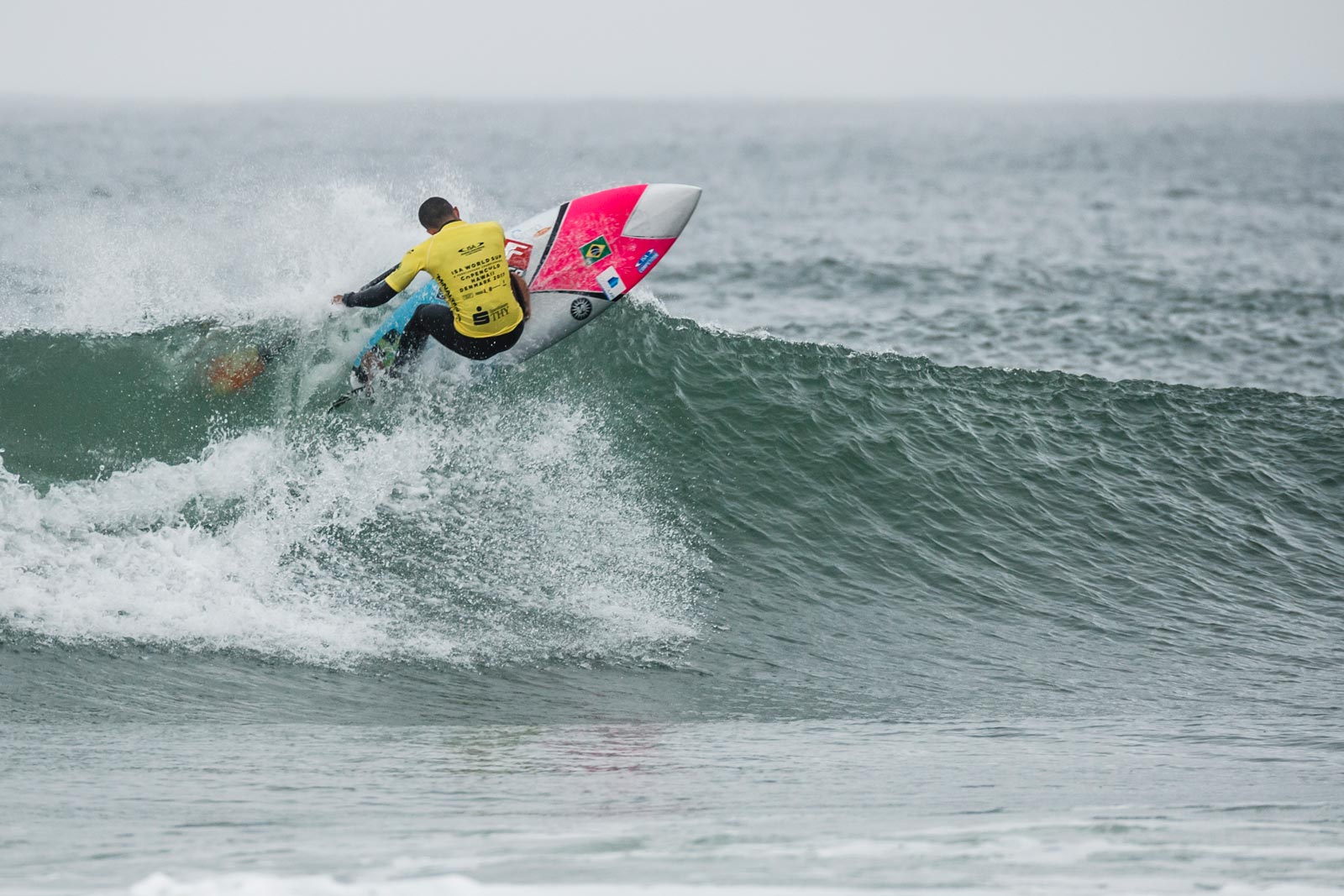 Shak goes back-to-back: Australia's Shakira Westdorp has defended her surfing gold medal here at the ISA Worlds in Denmark, repeating her heroics from Fiji 12 months ago to give