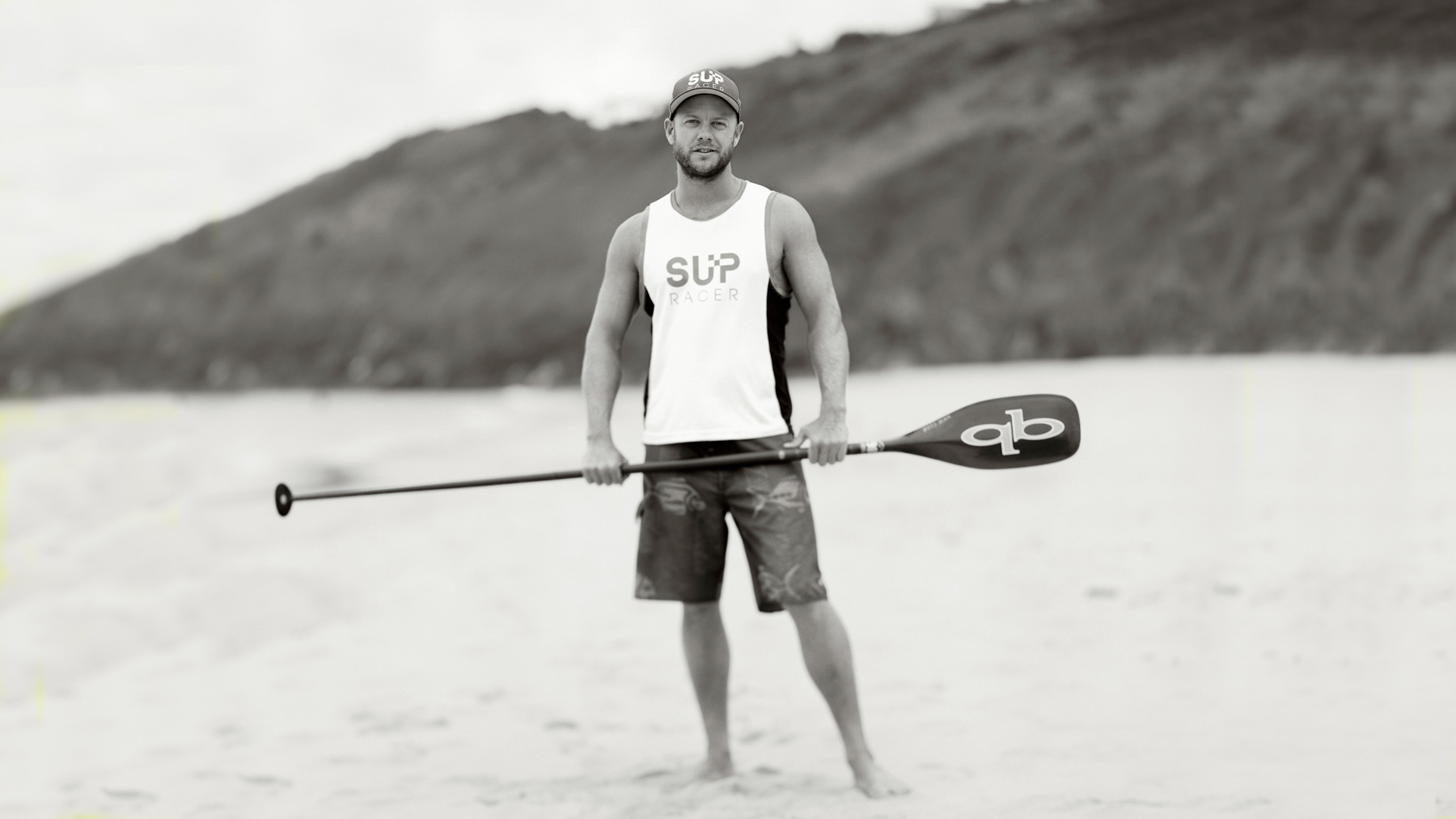 It was a sunny Thursday morning in Portugal. I'd woken up at 5am to write SUP Racer's breakfast briefing. At around 8am I hit post, proceeded to share the link on Facebook and promptly shut my laptop. It would be the last time I'd encourage anyone to visit supracer.com in any meaningful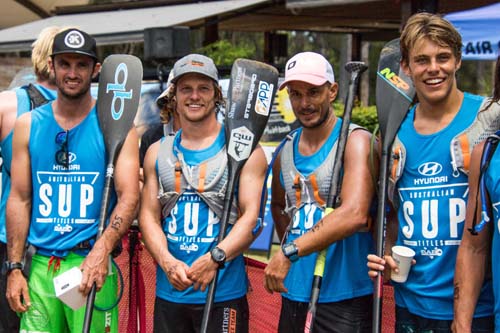 The Aussie Titles wrapped up today in Queensland. Here's how it went down for one of the most competitive paddling nations on the planet.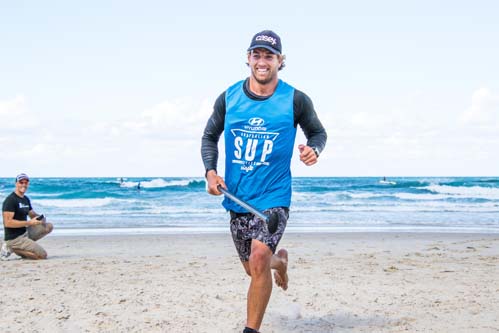 Good morning and welcome back to Brekkie Bites. We're down to the business end of the 2018 Aussie Titles, with the surfing and beach race titles decided today and the marathon race wrapping things up tomorrow.