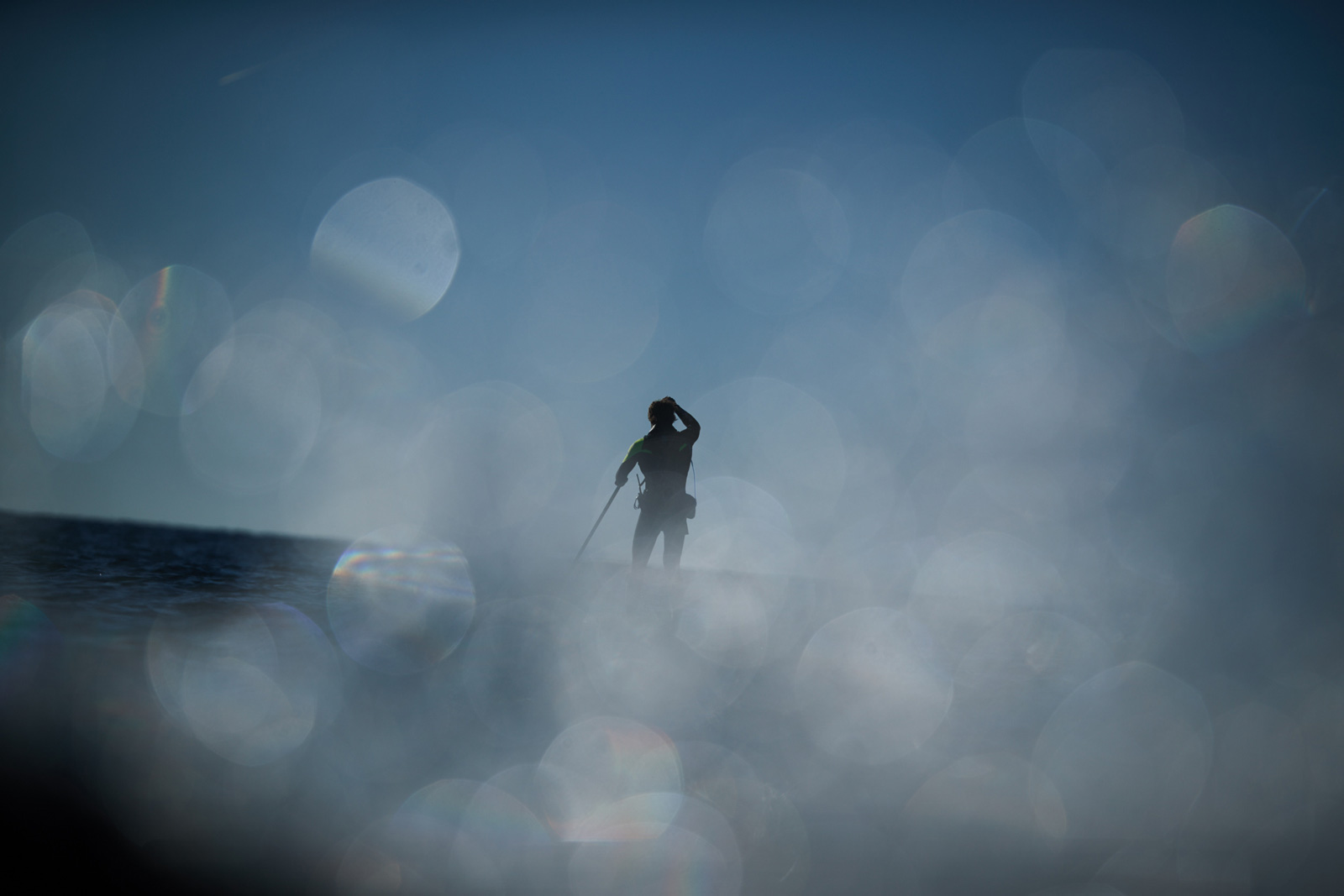 There's a scene about five minutes into the movie "Skagerrak" where Casper Steinfath lists all the good and bad things he learned from his bold yet unsuccessful attempt to paddle fr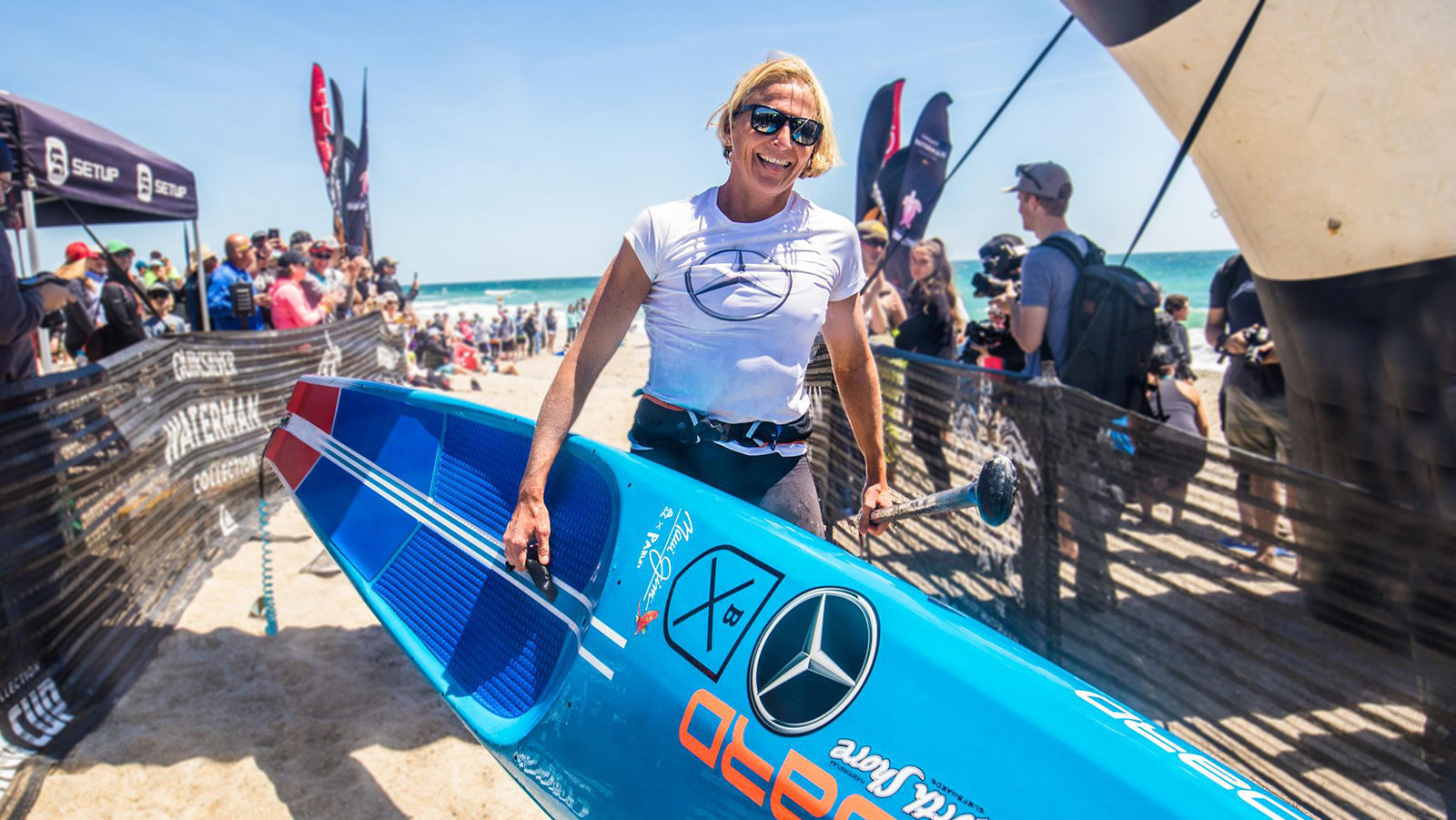 Sonni and Boothy have both gone back-to-back at the Carolina Cup today, with the Australian holding off a strong challenge from the Hasulyo Brothers, while Sonni was too good for local legend April Zilg. Early results up on The Paddle League.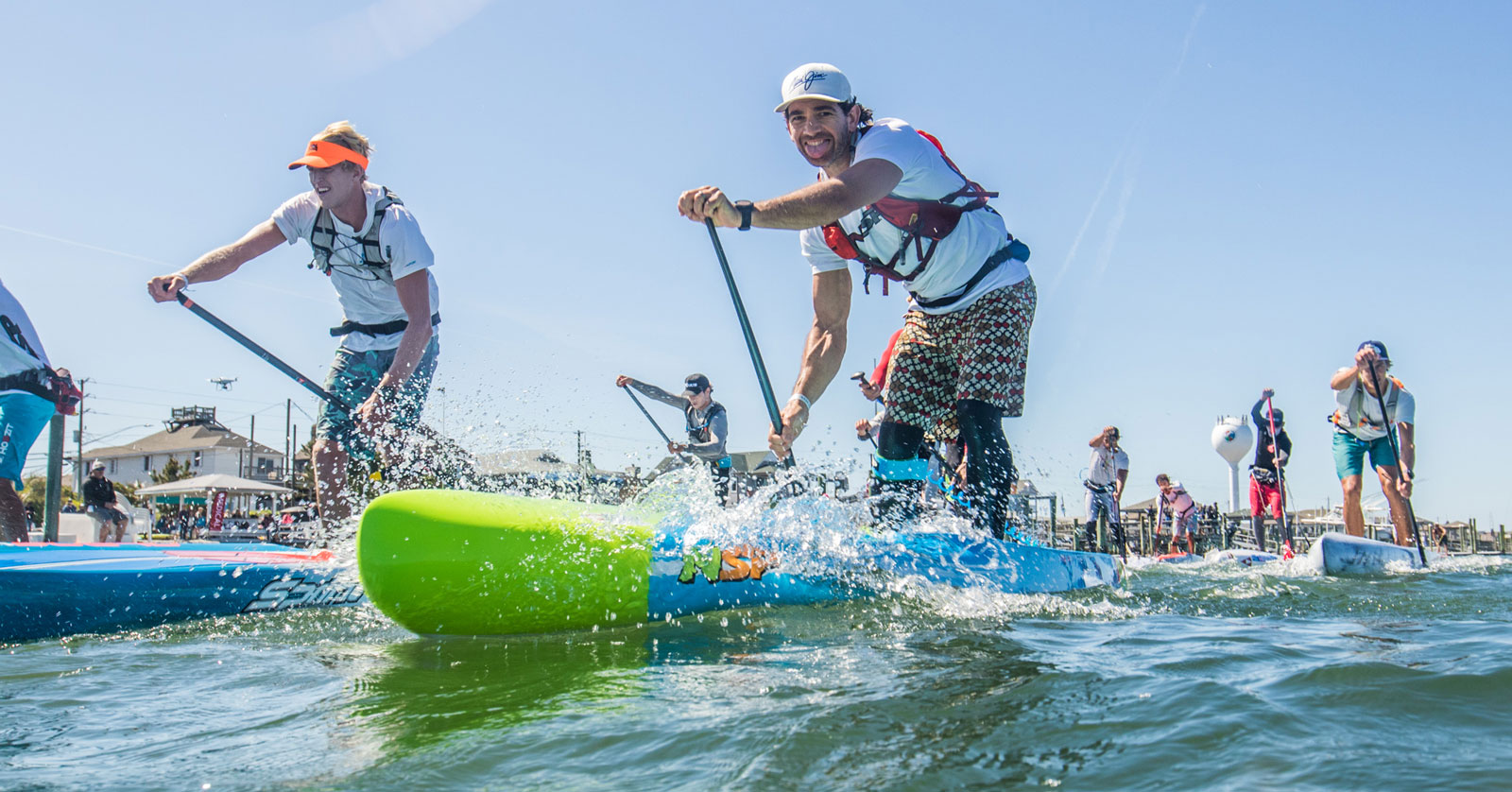 It's race day in Carolina. In just a few hours, many of the world's top athletes and hundreds of weekend warriors will hit the water for a major celebration of the sport in Wrightsville Beach, North Carolina. The Carolina Cup is a classic race filled with classic performances that
Follow Chattajack on Facebook and Instagram for more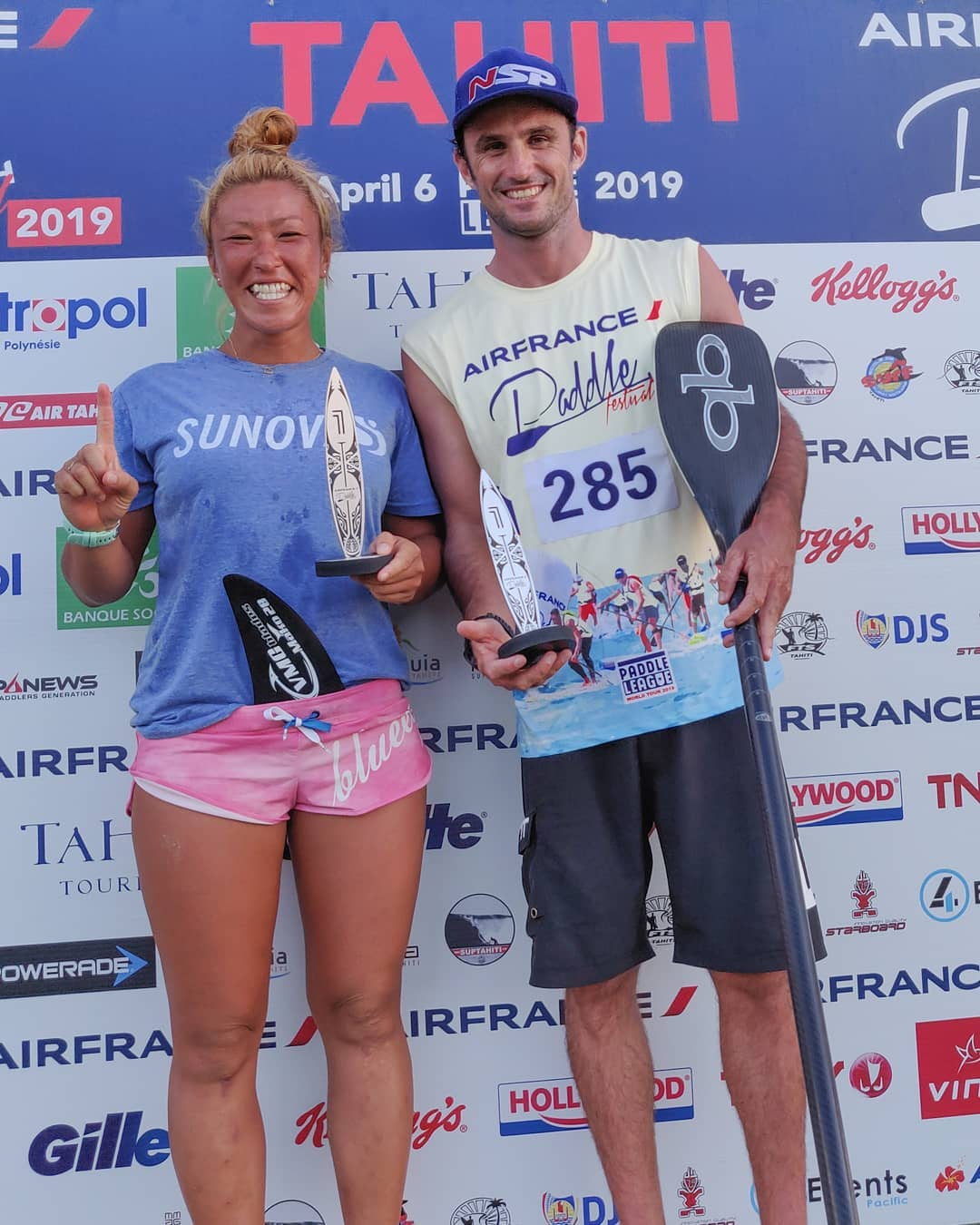 Congratulations Titou and Yuka. Full report to follow… https://www.instagram.com/p/Bv8JJ30h8oT/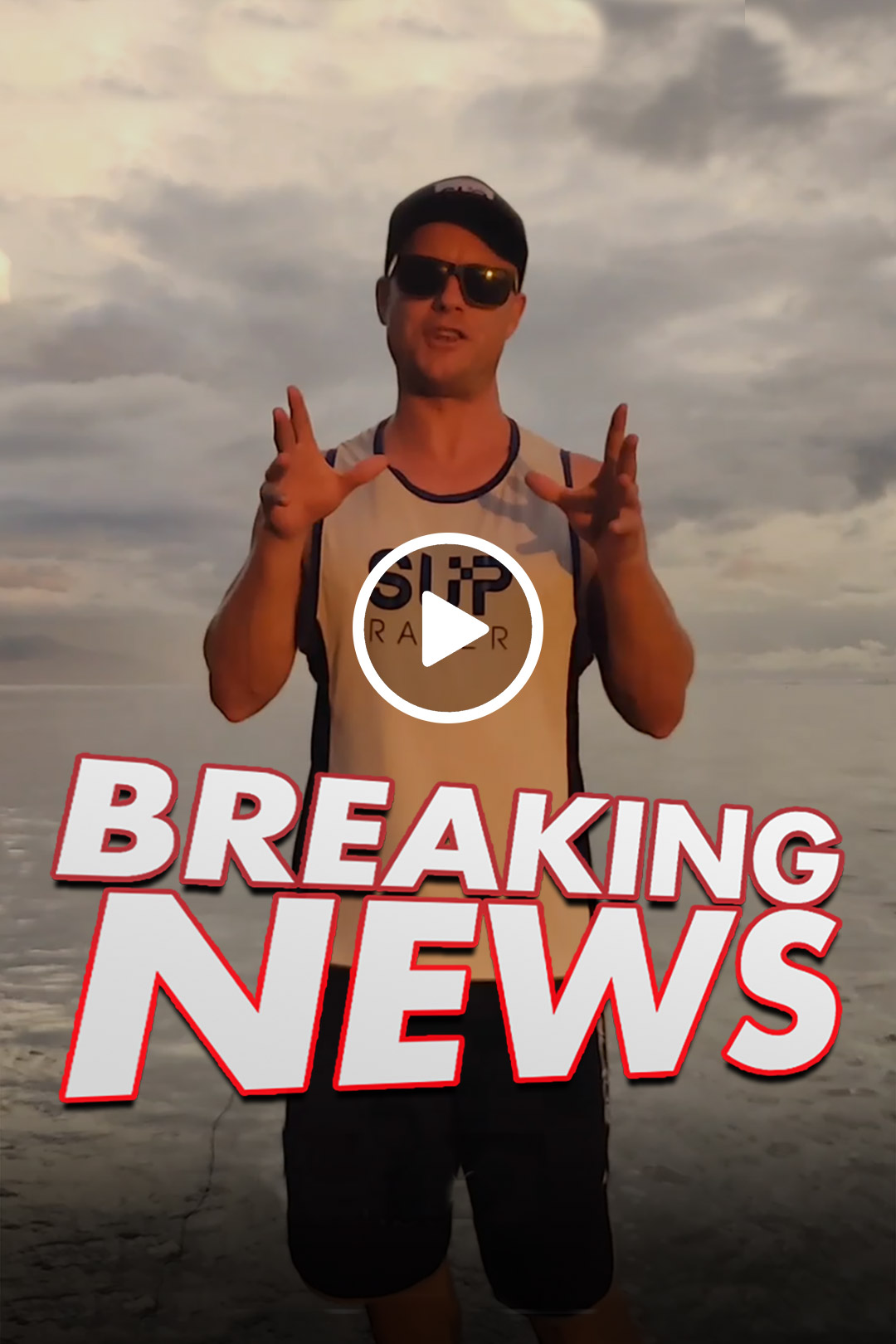 In a shock announcement, we reveal the international federation created in 1943 that will unify the ISA/ICF and guide SUP towards the Olympic Games...