Niek van der Linde has claimed his third non-stop 11 City Tour title after paddling all day and all night for more than 200km around the long, flat canals of Friesland in the Netherlands. The Dutchman crossed the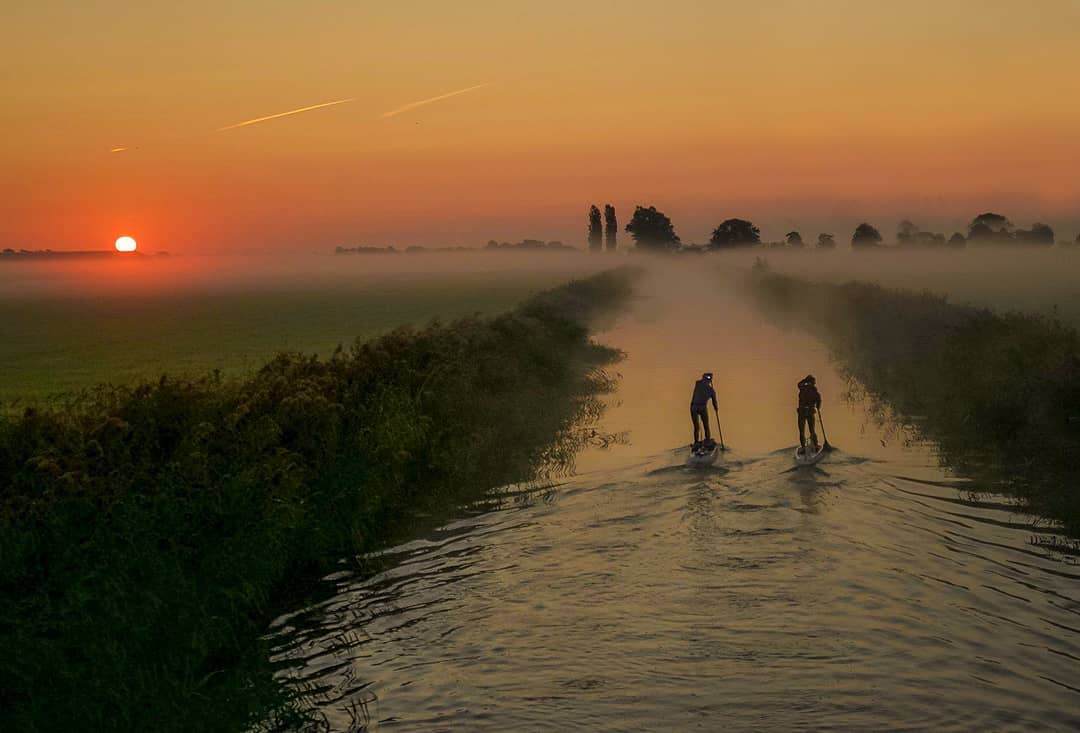 SUP Racer is back, and so is the 11 City Tour.
In brief: The mighty Carolina Cup, originally rescheduled for November from its traditional April timeslot, has officially (and inevitably) been cancelled for season 2020. Organisers have already announced dates for 2021: April 21-25.